With the announcement of a new royal dog in Kensington Palace and 'First Dogs' back in the White House following the inauguration of Joe Biden, we are going even more barking mad.
Despite being catapulted to three of the most famous dogs in the world, it appears it is not only Major and Champ and the yet to be named Cambridge's puppy who are getting the royal treatment.
Internet searches*, compiled by takepayments, reveal that some quite unusual products for our furry best friend have soared in popularity recently.
From keto friendly dog food to dog diapers and dedicated paw cleaners, are you guilty of pampering your pooch with any of these?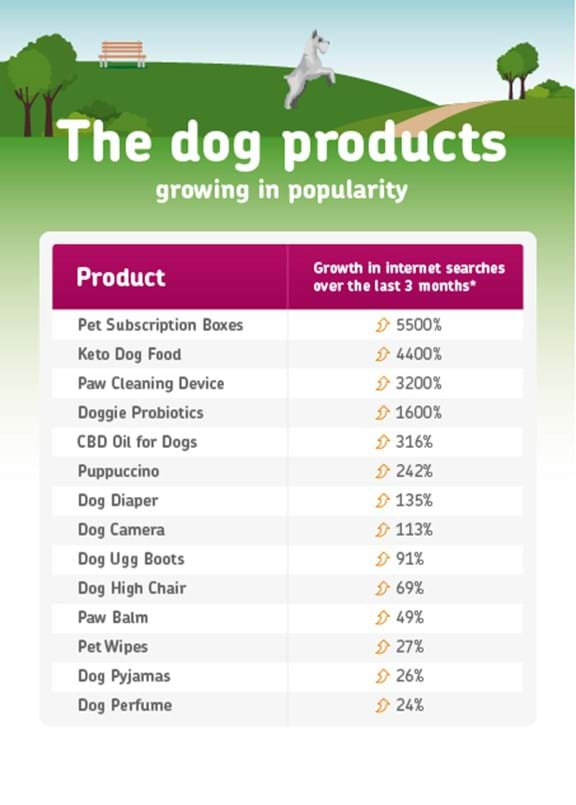 *4th February 2021 and the three months prior (November 2020, December 2020 and January 2021)
Product: Pet Subscription Box
Interest: Up 5500% on in the last three months.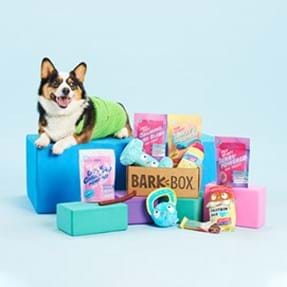 Fuelled by lockdowns and the rise in online shopping, pet subscriptions boxes are one of the biggest increases in the research at 5500% in the last three months. Specifically for dogs, interest in Barkbox, a monthly dog treat delivery service, has grown by 35% in the last year.
Product: Dog Ugg Boots 
Interest: Up 91% in the last three months.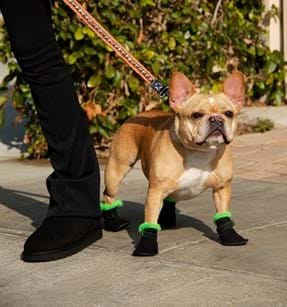 World renowned bootmaker UGG has diversified into the world of dog boots, which is no surprise given the things we're splashing out on for them. Designed to treat your dog's delicate paws during the colder months.
Product: Dog High Chair  
Interest: Up 69% in the last three months.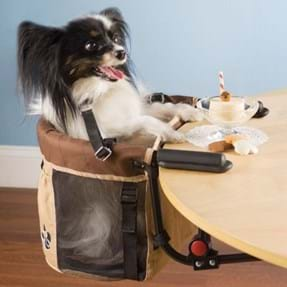 Sometimes known as "dog feeding chairs" these high chairs for dogs aren't always a luxury item but used as an aid for the medical condition 'Canine Megaesophagus'. Designed to help dogs to sit upright when eating to combat the condition. Chairs are also available that have been designed to simply clip on your table so your dog can join you at mealtimes. 
Product: Paw Balm
Interest: Up 49% in the last three months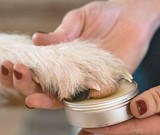 Soften and moisturise your pooch's paws as the number of paw balms on the markets continue to rise. Usually made from naturally ingredients they help to avoid or treat dry, chapped, itchy or sore paws. 
Product: Dog pyjamas
Interest: Up 26% in the last three months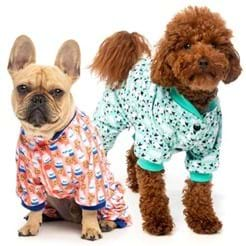 Whether you want your dog to have their own or you want a matching pair for both you and your pooch, the options available on the market today are endless. With seasonal versions too for events such as Valentine's Day and Christmas.
Product: Dog Perfume
Interest: Up 24% in the last three months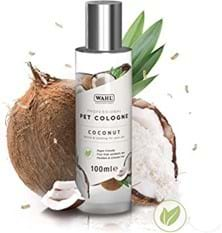 Sometimes our furry friends don't smell the best and need something a little more fragrant. Pet perfumes or pet colognes do just that and searches for dog scents have increased by 24% in the last three months. 
Product: Dog Diaper
Interest: Up 127% in the last year and 135% in the last month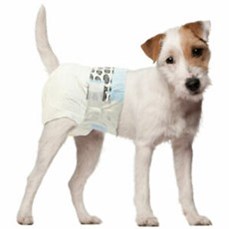 Searches for doggie diapers have risen for the last year and in particularly, the last month. This coincides with the increase in people taking on new puppies as many peoples work schedules changed and gave them more time at home. They are designed to protect your home from little accidents whilst our furry friends are being toilet trained.
Product: Dog Paw Cleaner
Interest: Up 3200% in the last three months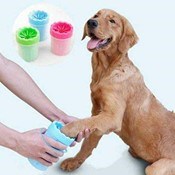 Gone are the days that we simply hose down our dog's dirty paws before they are let back into the house. Instead, new paw cleaner contraptions have hit the market due to growing demand. Usually containing soft silicone bristles, the cup-like cleaner allows you to pop in each paw and gently massage off the mud with a little water. Your pooch does have to have the patience to let you do each paw individually though.
Product: Pet Wipes
Interest: Up 26% in the last year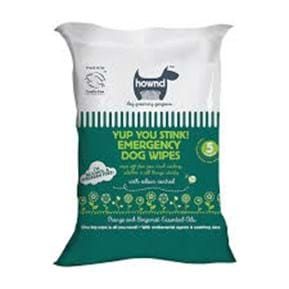 Yes, that's correct. Pet wipes are moist towelettes that can be used to clean a dog (or cat) after defecating. In the last 12 months, thousands of pet owners have searched the web for pet wipes to make sure our dogs hygiene is top notch.
Product: Puppuccino
Interest: Up 669% on in the last year and 242% in the last three months.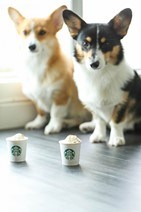 Made popular by Starbucks, the closure of coffee shops due to global lockdowns and all the time spent at home means we have become baristas in our right – for our dogs. With no purchase required, we have all been looking for how to make a Puppuccino at home. Don't know what it is? It's whipped cream.
Product: CBD Oil for Dogs  
Interest: Up 63% in the last month and 6400% in the last 5 years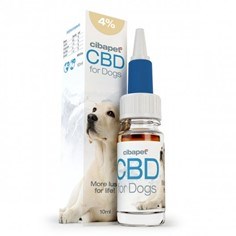 CBD (or Cannabidiol) oil has been growing in interest as a treatment for dogs as well as humans. Owners are specifically looking into CBD oil for dogs which, in cases, is believed to treat pain such as neuropathic pain, as well as helping to control seizures. The exact benefits, if any, of CBD oil on dogs is yet to be proven but based on the anecdotal evidence from its use in dogs, people want to test its anti-inflammatory properties, cardiac benefits, anti-nausea effects, appetite stimulation and anti-anxiety impact.
Product: Keto Dog Food   
Interest: Up 4400% in the last three months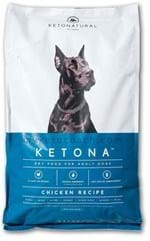 Conscious that your dog has been treated to a few too many pupcakes? Searches for keto dog food have risen significantly in the last three months so maybe it's not only us humans carrying the lockdown pounds. Keto dog food is extremely low in carbohydrates to put your dog into a state of ketosis. Always check with a vet though before putting your dog on any diet. 
Product: Dog Probiotics
Interest: Up 1600% in the last three months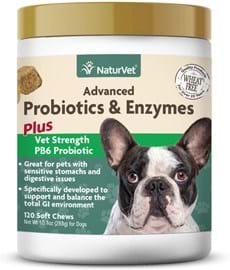 New you, new you? Our urge to have a new year health kick has also now been extended to man's best friend with interest in dog probiotics rising drastically in the last three months. Dog probiotics are designed to regulate and support dog gut health with good bacteria. It's not only probiotics either. In the last three months, interest in dog vitamins has gone up 725% and dog supplements is up 91%.
Product: Dog cameras
Interest: Up 113% in the last three months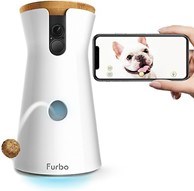 Despite many of us spending much more time at home recently, we're still looking to buy dog cameras. So, without lockdown restrictions you would have expected this to soar even more. With some top of the range products now, not only can you watch and record your dog, but you can talk to them and throw them treats. From anywhere! 
Product: Dog calm bed 
Interest: Up 3000% on in the last year.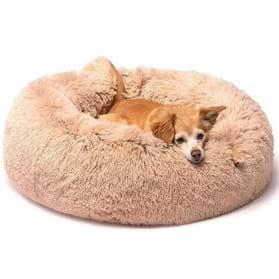 Although searches have remained the same over the last three months, in the last 12 months there was a 3000% increase in interest for calming beds. Calming dog beds are soft beds in a circular shape with raised edges designed to give a feeling of security and instil calmness. Searches for these have grown in the last 12 months as we become more in tune with our dog's emotions and fears.